Church: Ministry Competency
---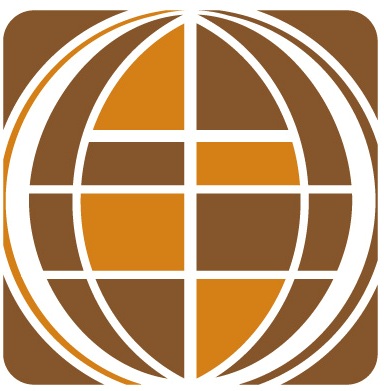 This is part two of a three-part curriculum designed for equipping church workers and leaders. Click here for part 1 and here for part 3. 
Participating in ministry with Jesus means sharing his kingdom heart for God and for people (Ministry Foundations), his ministry focus (Ministry Strategy), and his Ministry Competency.
Ministry competency is about appropriately applying knowledge and skills towards achieving a desired result. In the case of Jesus' ongoing kingdom mission, it's about competency related to multiplying disciplemaking followers of Jesus, "the people of the kingdom" (Mat. 13:38). For help in equipping people to share in Jesus' ministry competency, follow these links:
Each of these pages explores three aspects of ministry competency:
Essential knowledge: what a follower of Jesus needs to know to be competent in the pattern of Jesus' ministry being addressed.
Essential skills: what they need to be able to do to be competent.
Equipping toolbox: resources that are useful in helping the disciple grow in competency in the ministry pattern being addressed.
Note: toolbox recommendations are not endorsements of the full content of the referenced resource. Also, note these tips for using this competency material:
It provides principles and resources to be applied, not laws to be obeyed.
Take it step by step. Growth in ministry competency takes time.
Use this material flexibly to fit the gifting and ministry context of the developing minister and the coaches and mentors who assist them.
While measuring growth in competency is important, it must be done with tact, mercy and an eye toward providing encouragement.
Growth in competency involves more than mere 'head knowledge'. Opportunity for 'hands on' application is vital and often precedes depth of knowledge.
Help us provide more content like this by giving today
Donate