Jesus Christ: The Cross as a Symbol
---
Jesus said, "Anyone who does not take his cross and follow me is not worthy of me" (Matthew 10:38). He also said, "If anyone would come after me, he must deny himself and take up his cross daily" (Luke 9:23).
"Carrying the cross" is a meaningful analogy. When the Romans crucified an individual, the condemned person was forced to carry the crossbar, on which the body would be nailed or tied, to the execution site.
The suffering of the crucifixion made the cross a dramatic symbol of pain, distress and burden-bearing. Jesus used the cross as a symbol to portray the spiritual sacrifice required of his followers. Shown below are different depictions of crosses and what they symbolize to various people.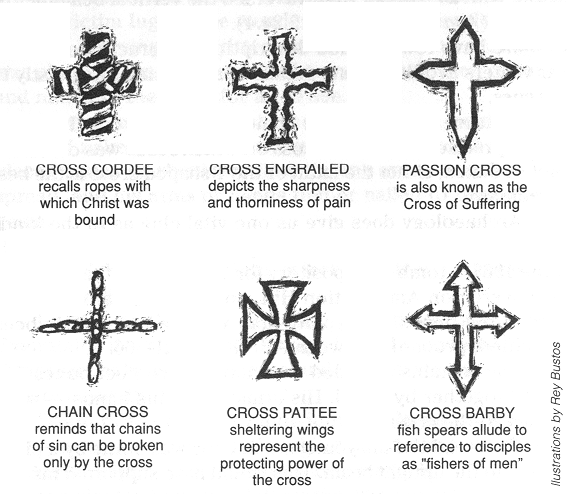 Help us provide more content like this by giving today
Donate