This workshop is geared towards helping churches establish or grow a healthy children's ministry. There is a pre-assessment available to help you discern your strengths and areas for growth. Click on the images to access the workshop recordings.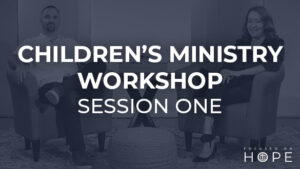 Day 1:
What does a healthy children's ministry look like?
Where does my church's children's ministry fall within the vision of a healthy ministry to children?
Where do we go from here?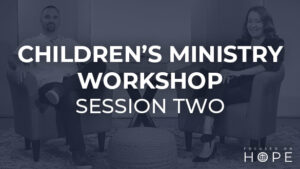 Day 2:
How can my church get closer towards the vision of a healthy children's ministry?
What practical steps would help my church in establishing &/or growing our children's ministry?
How to 'Q&A'
Meet your facilitators Matt & Nicole Payne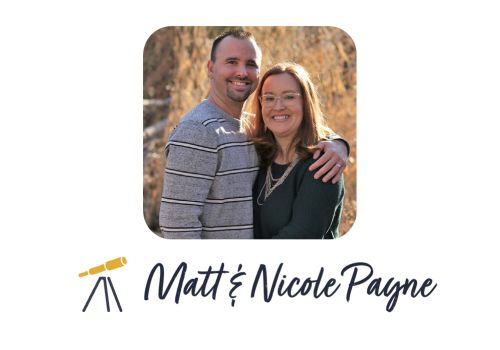 Matt and Nicole Payne didn't set out to become children's ministry leaders. The only thing the Paynes had when they started out in children's ministry was a shared passion for showing the love of Jesus to the preschoolers at their church. Matt and Nicole now enjoy sharing their stories and the insight gained throughout their time as children's ministry leaders to nearly 120 preschoolers.
Get additional equipping from Nicole in Children's Ministry by checking out this episode of the GCPodcast.